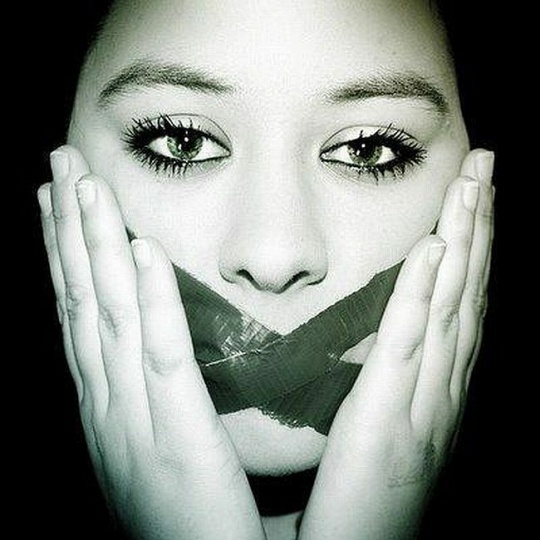 Shame prevents us from revealing our past


Image courtesy: http://cis-india.org/news/indiatimes-sonal-bhadoria-nov-21-2012-indias-shame-world-reacts-to-fb-post-arrest/image
I was reading about
Laxmi
; the acid attack fighter, her husband;
Alok Dixit
, and their love story a couple of days ago.
I personally feel that Wikipedia should refer her as acid attack survivor rather than calling her a victim.
I cannot stop admiring this girl for her courage and the couple whose true love amazes me. It makes me realize that time decides who you meet in life and character decides who leaves and stays. 
You can check out my previous post about her here.
Above all, what I can learn from Laxmi\'s story is to be true to oneself and stop being bothered about what people who think about being transparent. As an acid attack victim turned fighter, Laxmi\'s life was destroyed by a man twice her age when she was just 15 years old. Never would she have imagined that turning his love proposals down could invite an ugly consequences. She was thrown acid on her face and body following the rejection, suffered severe burn on various parts of her body and went through surgeries to repair the damages. 
India is a country known for its multi-ethnicity. However, there is something common among all ethnics and that is the way women are treated in the society. When a woman is mistreated or sexually harassed by men, it is because she asked for it. It is because she lured their attention by intentionally misbehaving or seducing men simply by being a woman. Laxmi was not the only to be blamed for what had happened to her. Many other acid attack and sexually-harassed victims do not get a chance for their voices to be heard. They shy away from the society that cripples and labels them with various ugly names. 
Imagine if Laxmi had succumbed to the restrictions that the Indian society had imposed upon women, she wouldn\'t have been recognised internationally as an advocate for acid attack victims. She chose to embrace past gracefully and fight against such cruelty despite not getting full support from people around her. Imagine if she decided to stay within her comfort zone, Laxmi wouldn\'t have met Alok. He wouldn\'t have fallen in love with Laxmi\'s courageous nature. Imagine if she too, like anyone else, believed that all men are not to be trusted as treat women badly, she wouldn\'t have spotted the kind-hearted man in Alok. 
Laxmi\'s story is just another example to prove that humanity is within reach and can be experienced if we allow to see goodness in every situation. Staying true to ourselves will only help us gravitate closer towards people who could resonate with our very own thoughts and beliefs. Unfortunately, far too many women and men choose to deny their past and called it the \'dark secret\' just because they have gone through something that the society would not approve of. 
Let\'s just face the fact. How many of us are actually comfortable talking about sexual education, sexual orientation or sexual preferences to children? Do we go ahead and tell people that sexual workers deserve equal rights as other employees? 
Do we actually speak our mind and tell people not to judge us based on our story? 
We don\'t. Period. 
We never really raise our boys to respect women. We do not make them do the house chores. We still think that a woman\'s place is at the kitchen. We do not practice what we preach. 
Let\'s all start living life truthfully. Lend your opinions and feelings a voice and let that voice be yours. Speak up for what you believe in and never hide your story which is ultimately, your life! 

 I welcome your thoughts and views ! 😀 Thank you for your feedback